Message from the President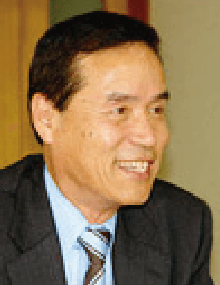 President
Nobuyoshi Kan
Since its founding in 1977, we have been devoted to manufacturing consistently.
Utilizing our skills accumulated over many years about designin g and manufacturing of high pressure washing
machines, special purpose machines and assembling equipment, we have sent products to the world that emphasize on ease of use, functionality and high rigidity, and have been receiving a highly evaluation from many users.
Our creed is "to aim for the development of machinery that can contribute to productivity improvement as one of our customers' production technology staff", and we will continu e to make products that meet the needs of the times, research and development of environmentally friendly machinery, and advance our corporate development and social contribution.